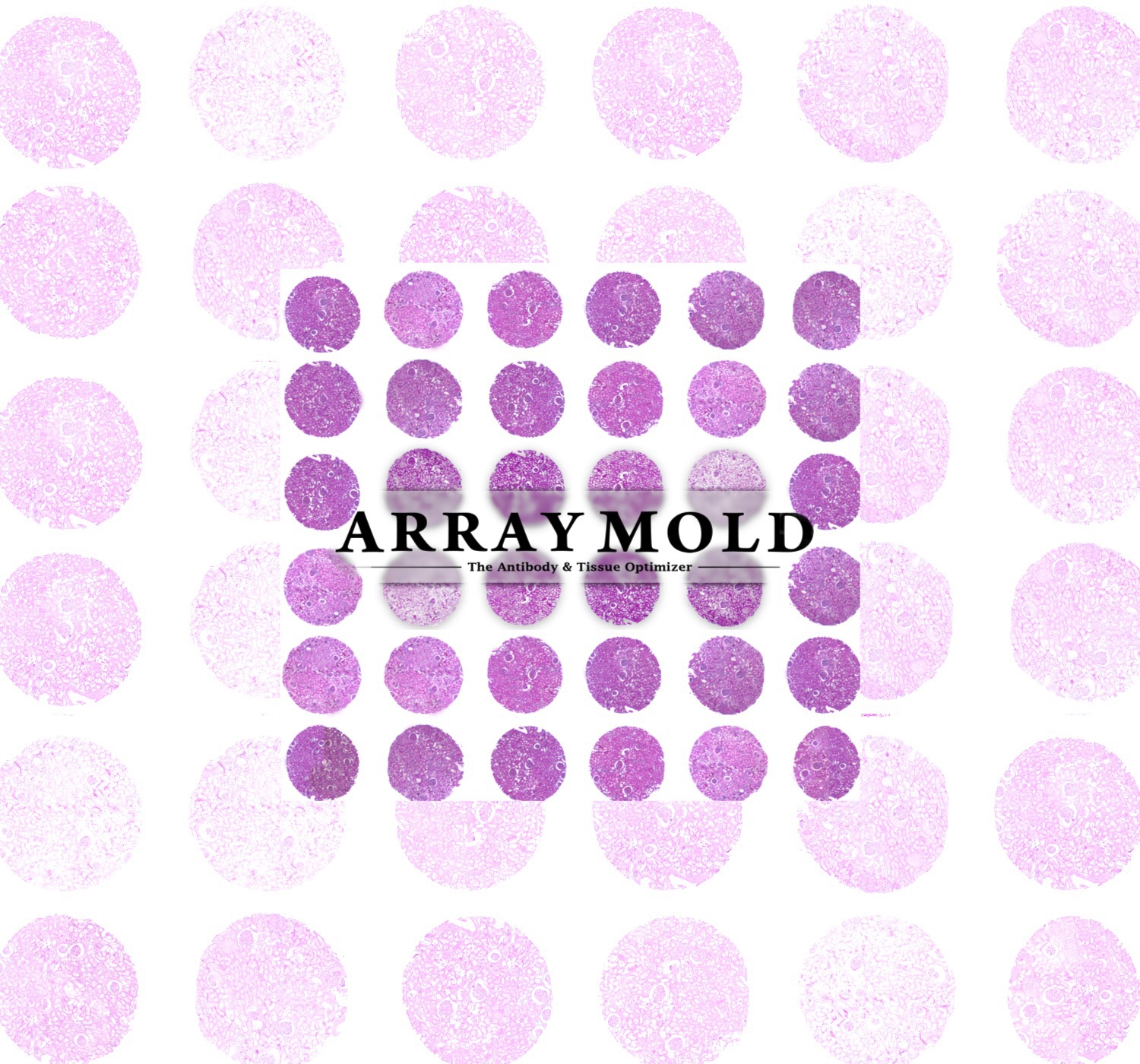 Tissue Microarray Instruction
These videos were created from techniques we have experimented with over the years. They will answer most questions you may have. If you need further assistants, we do answer questions through email.
List of TMA Videos
1. How to Create a TMA
2. Creating a Blank TMA Block
3. Creating a Location Marker
4. Prepping a TMA Block for Cutting
5. Cardboard Punch Technique
6. Intro to the Radical TMA
7. Creating a Perpendicular Core
8. Creating a Sausage Core
9. Sweet Tips Video
10. (NEW) Stylet Needle VS Plunger Needle
11. (NEW) Comparing TMA Instruments on the Market
12. Split a TMA Block into Two Separate Blocks
13. Creating a Cryo-Array
14. Intro to the TMA
#1 UP AND RUNNING TMA VIDEO
This special up and running video combines our most popular videos. This 4:30 minute video covers everything from creating a clean TMA recipient block to setting the punch cores prior to cutting. This video even touches a little bit on cutting a TMA block
#2 CREATING A BLANK TMA BLOCK
This video shows you how to use the Arraymold Kit to create a blank TMA paraffin block. We recommend using Paraplast X-TRA paraffin. Not all paraffins are suited for TMA construction. We have found that Richard Allen Scientific paraffins don't work for TMA blocks because of their chemical makeup. We recommend that you test your paraffin by creating practice TMAs before you create a real one.
#3 CREATING A LOCATION MARKER
This video explains how to create a location marker in a TMA paraffin block. A location marker is used to identify the first position in your TMA block and on the glass slide as well.
#4 PREPPING A TMA BLOCK FOR CUTTING
After a TMA block has been filled with cores the punched cores need to be set into the TMA recipient block. This requires heating the block to stick the paraffin to the cores. If the punches are not set in this manor, the cores will fall out during sectioning.
#5 CARDBOARD PUNCH TECHNIQUE
When punching with larger needles like the 3mm, 3.5mm and the 4mm needles, the interior of the plastic handle is smaller than the needles so a smaller stylet is required. Because of this limitation, a buffer is required so that the stylet will not dent into the tissue cores while extracting the sample from the needle. We recommend this technique to minimize this issue.
#6 INTRO TO THE RADICAL TMA
This video introduces advanced techniques for creating TMAs when using scant or very small tissue samples. Techniques include Perpendicular Core Embedding and the Sausage Core. These techniques where published in the Journal of Histotechnology Volume 37, 2014 Issue 1
#7 CREATING A PERPENDICULAR CORE
Part of the Radical TMA video. This explains how to create a punch sample with very thin tissue blocks or blocks that have been mostly exhausted. Using this method creates a punch core that is deep enough to use in a TMA block.
#8 CREATING A SAUSAGE CORE
Part of the Radical TMA video. These techniques will allow you to use a needle core or tiny tissue samples in a TMA.
#9 SWEET TIPS VIDEO
This video shows some handy trouble shooting techniques when construction a TMA.
#10 STYLET NEEDLE vs PLUNGER NEEDLE
Plunger needles are used by other TMA instrument similar to the Arraymold. The Arraymold still uses metal Stylets rods for their needles. We tested the plunger needles and found them inadequate for extracting tissue samples from their needles. The plastic plunger inside the plunger needle collapses leaving it hard to extract paraffin tissue samples.
#11 COMPARING TMA INSTRUMENTS ON THE MARKET
This video compares the Arraymold with an expensive TMA instrument on the market. We show that creating a TMA with the Arraymold is not only easier and faster but more cost effective.
#12 HOW TO SPLIT A TMA BLOCK INTO TWO BLOCKS
This video teaches you how to create two separate paraffin TMA blocks from one TMA. This 2 minute video is an excellent method for keeping tissues intact without melting down and re-embedding the paraffin block
#13 CREATING A CRYO-ARRAY
This video is over 10 years old and is one of our first instructional videos. We show you how to use the Arraymold for creating Frozen TMAs (Cryo-Array) inside a cryostat.
#14 INTRO TO THE TMA
This video is over 10 years old and one of the first videos we produced. The information in this video still holds up today for TMA construction.
More videos to come...
We are continually improving our library of videos. If you have questions or have an idea for a TMA instructional video please let us know. Thanks for watching.