Arraymold Kits
~ 30% off for 2022 ~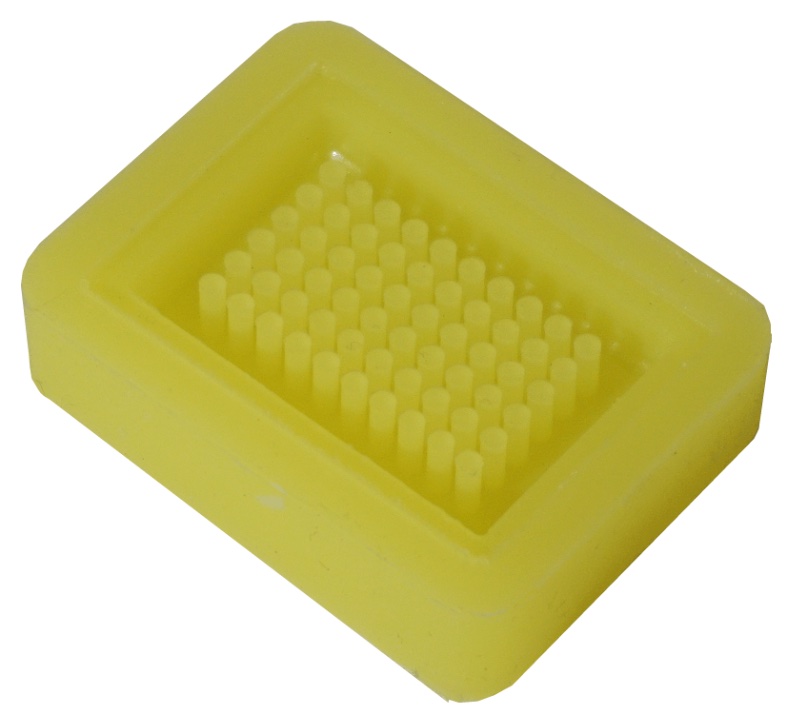 Arraymold Kit A: 2mm
$999.00 $699.00
Arraymold Kit A (2mm 60 core)
Item: # 20015A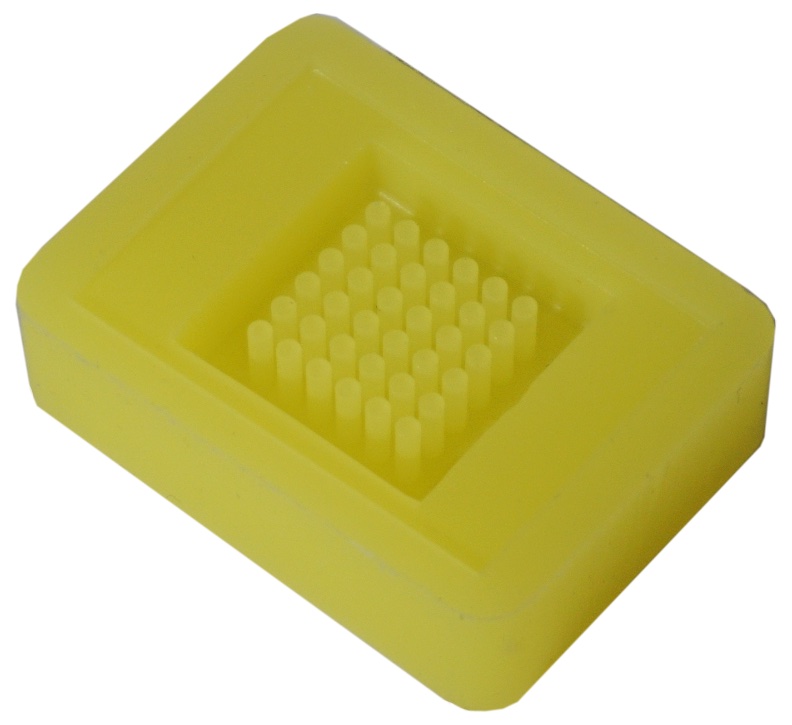 Arraymold Kit B: 2mm
$699.00 $489.00
Arraymold Kit B (2mm 36 core)
Item: # 20015B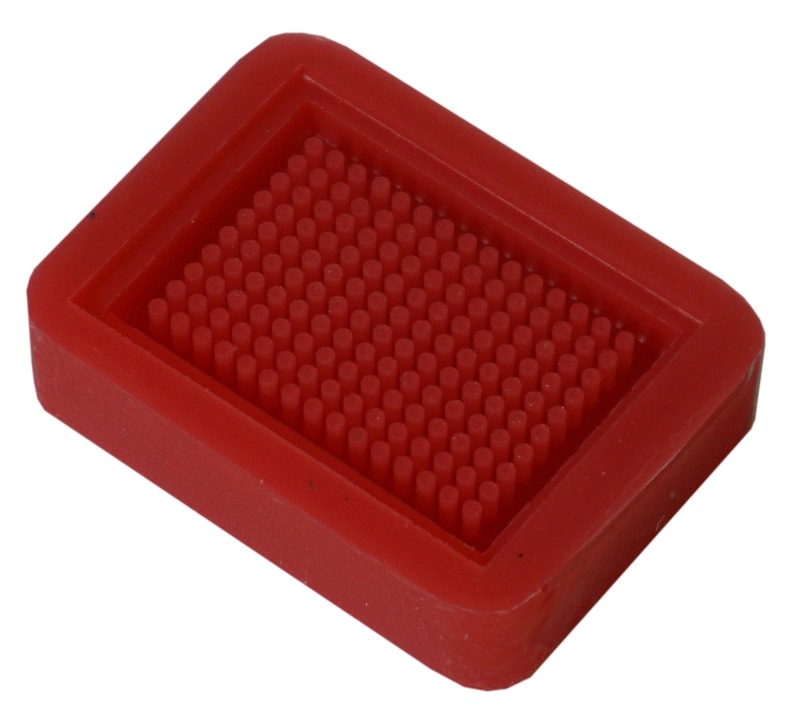 Arraymold Kit C: 1.5mm
$999.00 $699.00
Arraymold Kit C (1.5mm 150 core)
Item: # 20015C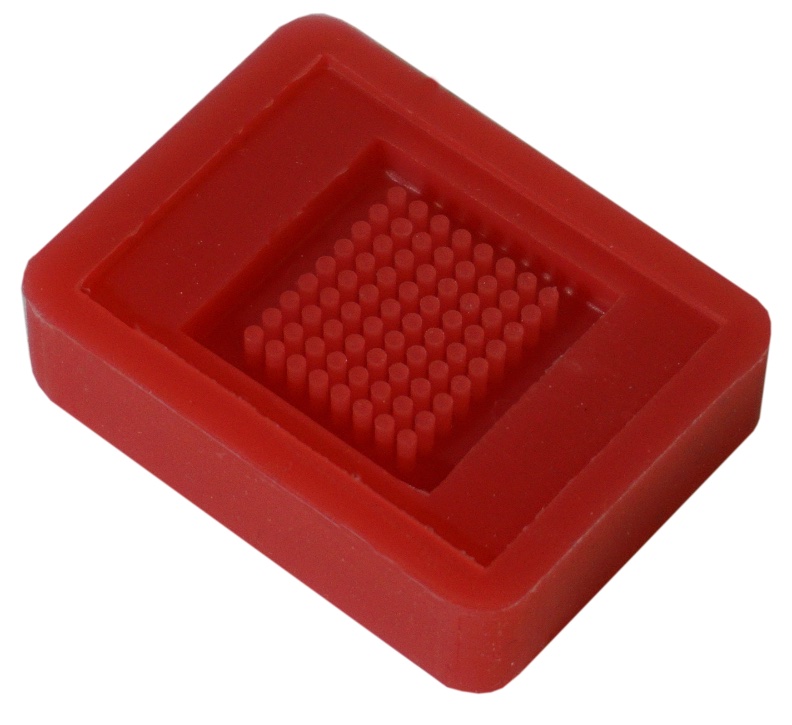 Arraymold Kit D: 1.5mm
$699.00 $489.00
Arraymold Kit D (1.5mm 72 core)
Item: # 20015D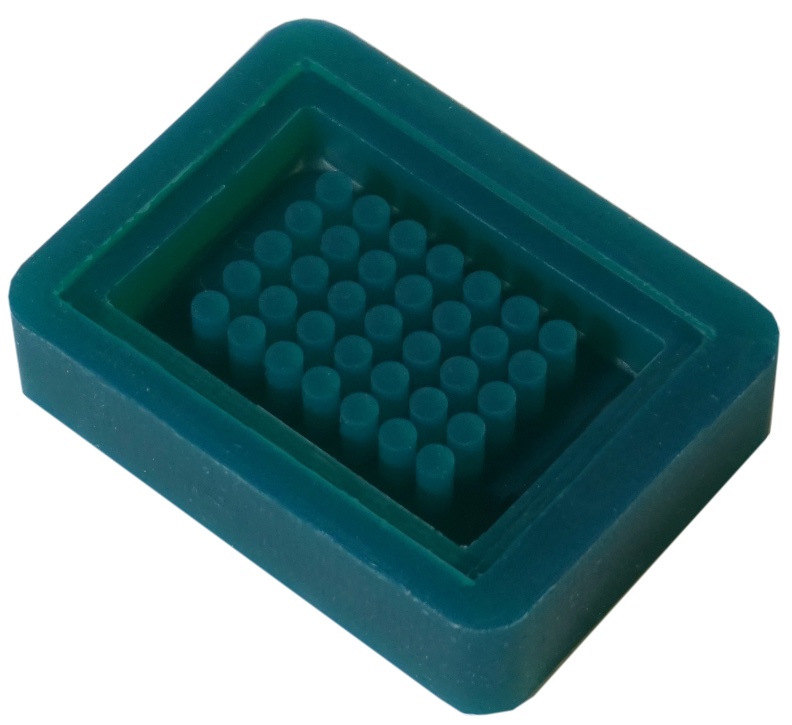 Arraymold Kit E: 3mm
$999.00 $699.00
Arraymold Kit E (3mm 35 core)
Item: # 20015E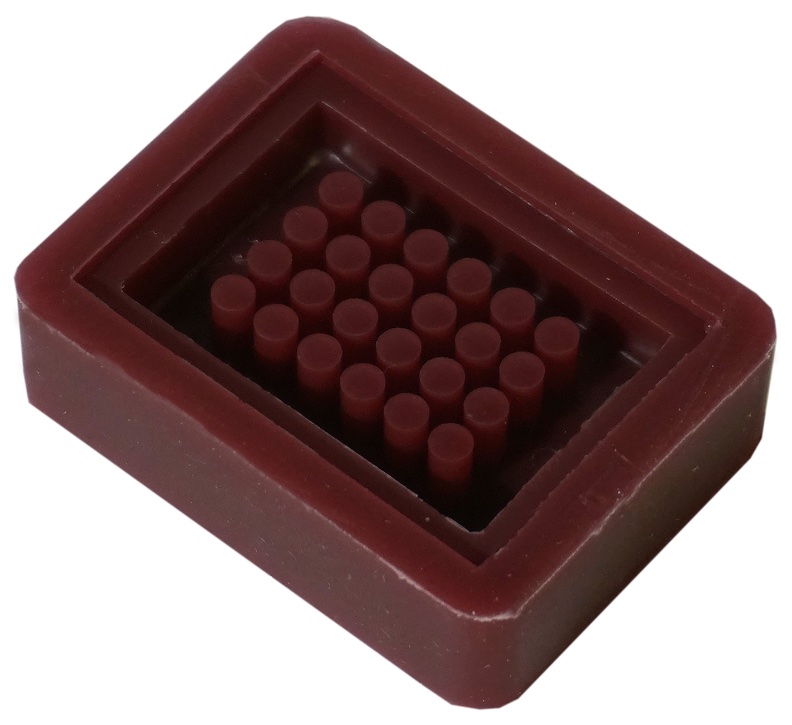 Arraymold Kit F: 3.5mm
$999.00 $699.00
Arraymold Kit F (3.5mm 24 core)
Item: # 20015F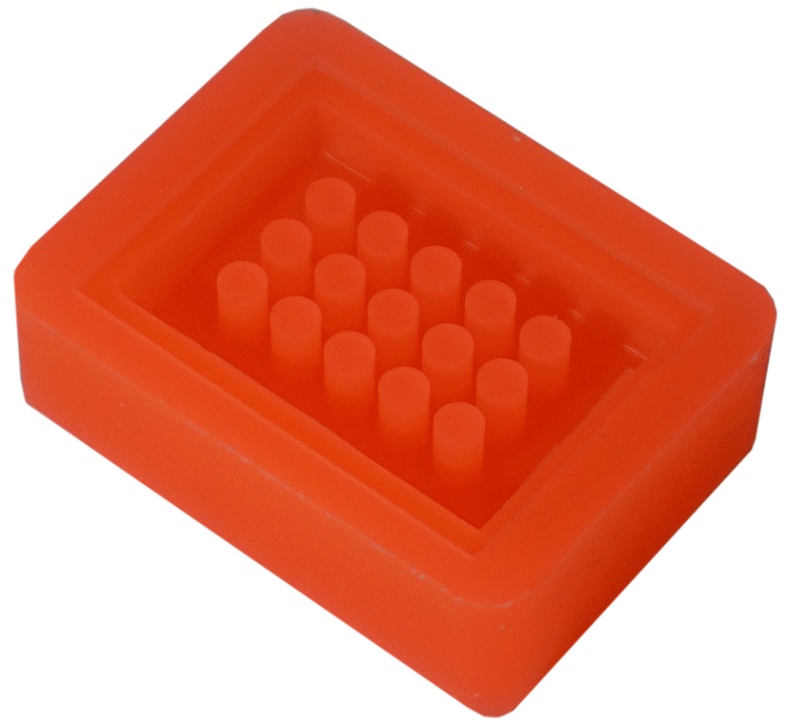 Arraymold Kit G: 4mm
$999.00 $699.00
Arraymold Kit G (4mm 15 core)
Item: # 20015G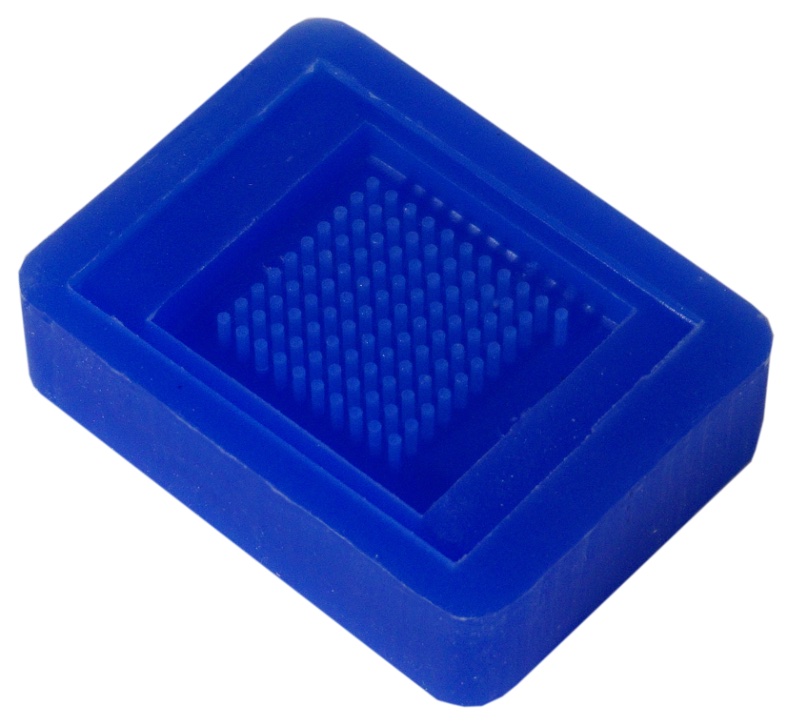 Arraymold Kit H: 1mm
$699.00 $489.00
Arraymold Kit H (1mm 100 core)
Item: # 20015H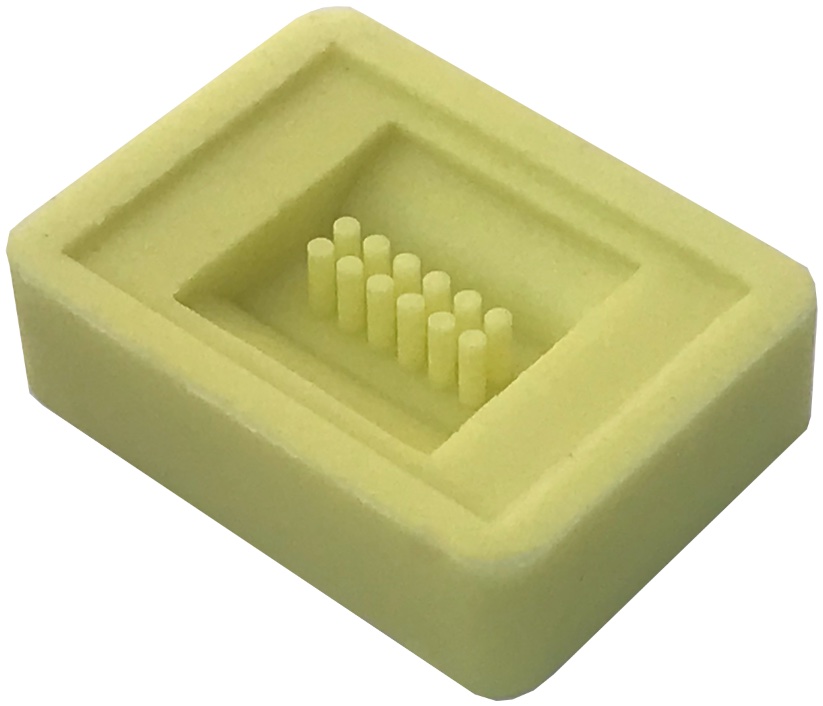 Arraymold Kit i: 2mm
Control TMA $ 300.00
Arraymold Kit i (2mm 12 core) Item: # 20015i
Free when purchasing two or more Arraymold Kits.
~ Free Shipping in the USA and Canada ~
EACH ARRAYMOLD KIT CONTAINS:
- 1 Arraymold, 2 Stylets, 10 dermal needles, (OPTIONAL: 1 Aluminum plate), All instructional videos on website.
Please request the Aluminum Plate if you are considering doing Frozen TMAs (No Extra Charge)
CONTROL ARRAYMOLD KIT CONTAINS:
- 1 Control Arraymold (2mm 12 Core), 1 Stylet, 2 dermal Needles. QnA, All instructional material on website.
(No substitutions or other offers will be excepted once the Control Arraymold Kits are gone.)
For distributor information please visit our contact page.