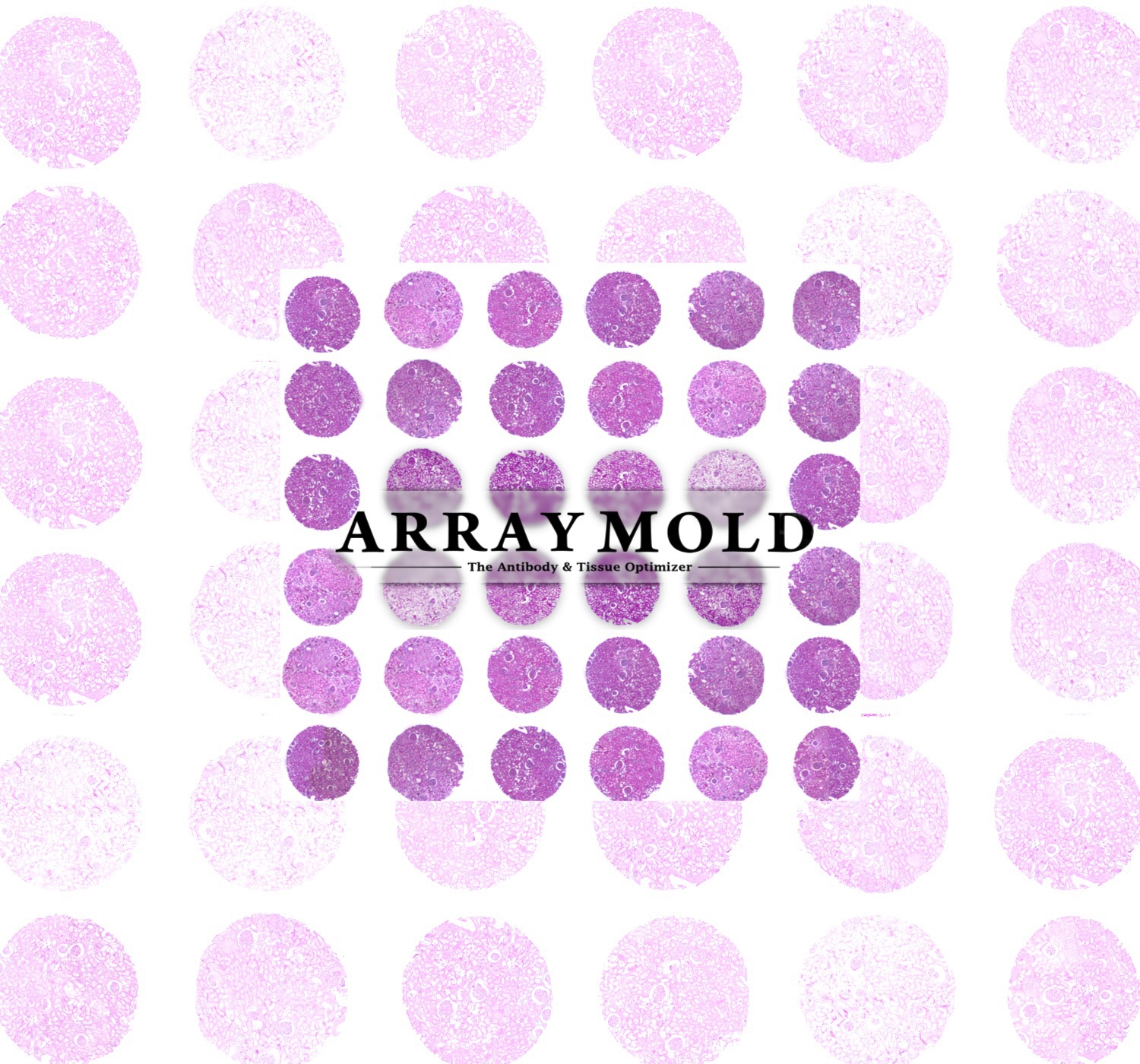 REPLACEMENT INFO
Arraymold's new replacement policy:
Replacement offer expires after 1 year of purchase.
We do not sell our silicone molds separate, we only sell them in Arraymold Kits. But for previous customers we do offer replacements molds if the mold has become damaged. To qualify for a new replacement mold at a discount price we ask that you email us proof of purchase. If you do qualify for a replacement, we will ask that you mail the damaged mold back to us before we send a new mold replacement. We are requesting the damaged mold be retuned so that we can use the information to improve on future products .
We only replace a mold with the same product you originally purchased
no exceptions.
The cost of an individual replacement mold is $150.00 USD (Free Shipping)
Please send your request or questions to: arraymold@gmail.com